What is ED and how to treat it?
Most men will experience erection problems (impotence) from time to time. It's not something to worry about, as our bodies react to things like stress, tiredness, and anxiety in different ways. But if it happens often, it's possible you might be experiencing erectile dysfunction (ED).
The good news is that if you're experiencing symptoms of ED you don't need to worry. According to a 2016 study, ED is surprisingly common, with at least 12 million men in the U.S being affected. So, what's the best way to treat ED?
While what causes ED varies from man to man, there are proven medications that can help sufferers get their sex life back to normal. If you're dealing with erectile dysfunction, don't worry, we're here to help. Fill out our simple online medical questionnaire now and find out instantly if you're approved by one of our Australian doctors to purchase ED medication.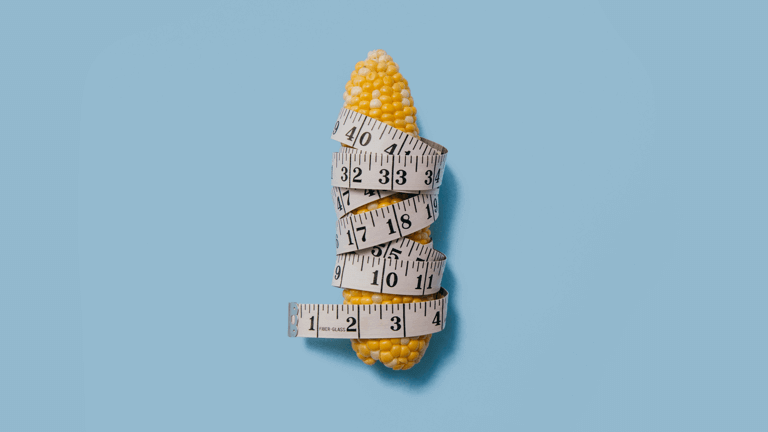 Cardiac-related problems
Erectile dysfunction can be caused if a man's heart can't effectively pump enough blood to the penis. Issues such as the narrowing of penis blood vessels, clogged blood vessels, high blood pressure, and high cholesterol are common causes.
Hormonal imbalances
The body's endocrine system is responsible for producing hormones that regulate metabolism, mood, and sexual function, among many other things. Hormonal imbalances can result in erectile dysfunction.
Medication
Some prescribed medication can lead to men experiencing erectile dysfunction. There's a wide range of potential causes, but some examples of medication that can cause ED include:
Beta-blockers
Anxiety relief drugs
Synthetic hormones
Chemotherapy drugs
Alpha-adrenergic blockers
Neurological disorders
Neurological disorders tend to be severe for suffers and ED can result as a complication. Some neurological disorders that can cause erectile dysfunctions include:
Strokes
Multiple sclerosis
Parkinson's disease
Alzheimer's disease
Brain or spinal tumours
Lifestyle and Emotional Issues
In order to achieve an erection, a man will go through what is called the 'excitement phase'. This phase charges sexual arousal and produces an erection. But, emotional disorders such as depression or anxiety can affect a man's ability to become sexually aroused. Additionally, ED can strike if a man uses amphetamine-based drugs or drinks excessive amounts of alcohol.
Are you still wondering what is ED ? At His Clinic, we understand that every man will experience ED in a different way, which is why our experienced all-male customer service team is here to help you find a solution that will work. To find out how to treat ED or to learn more about the ED medication our qualified medical team can prescribe you, fill out our simple online questionnaire now.
Learn more about E.D and the treatments available.
Learn more about the differences between Cialis and Sildenafil. 
Reasonable care has been taken to provide accurate information at the time of creation but this is for informational purposes only.
This information is not intended to substitute medical advice, diagnosis or treatment and should not be relied on to manage or diagnose a medical condition.
This information is not intended for use in an emergency. If you are suffering an acute illness, overdose, or emergency condition, call triple zero (000) and ask for an ambulance